Willway clothing is available to order from our online store. You can place your order using the link below. Orders must be placed by Saturday April 15th at midnight. All orders will be sent home with students when they arrive unless you email to request pick up from the school.
https://willway-elementary-school.itemorder.com/
If you have an issues or questions, please email Mrs. Miller at smmiller@sd62.bc.ca
Dear families of Willway,
For the last three years, we have run a Spring Reading Challenge for students of Willway. If your child/ren read for any 7 days over Spring Break, they will receive a bookmark and reading medal.
The aim is to read for 20 minutes, then colour in a circle in the booklet. Once they have coloured in 7 circles, they have competed the challenge! Return the booklet to the library after Spring Break for your child to receive their medal.
Reading can consist of: your child reading independently in their head, your child reading aloud, your child being read to (by a parent/care giver), or listening to an audio book. It is not about how many books you read, but the time you take 🙂 Look for the booklet in their backpacks and happy reading Willway!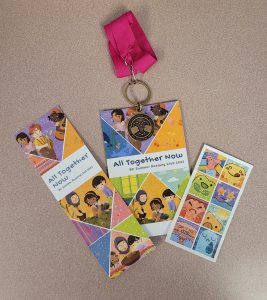 Thanks,
Mrs Sketchley